Blog
Blog posts tagged with "worship"
|
February 25, 2014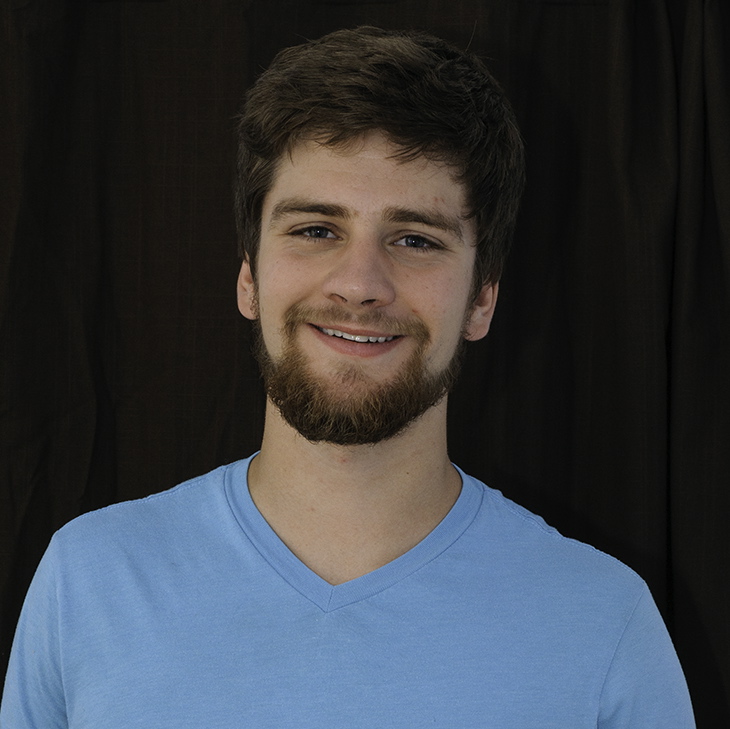 Last year, I had the huge honor of being a groomsman in a great friend's wedding. Throughout the whole process... I was reminded how weddings are a representation of what happens in heaven. After all, the bridegroom, the Scriptures say, is to love his bride as Christ loves the Church.
|
March 22, 2013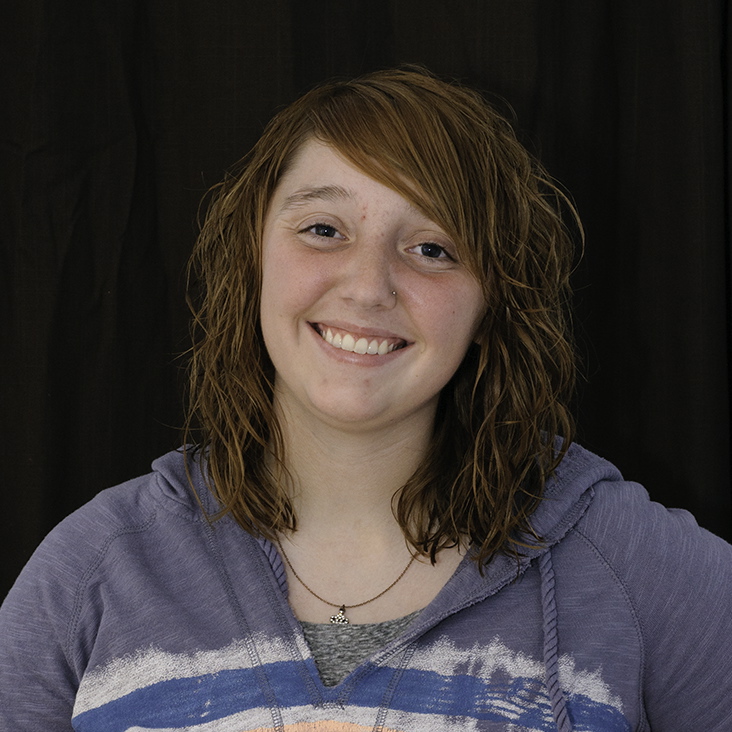 I had never seen so many people truly worshiping God and giving Him praise, honor and glory. And let's be honest, I was a little weirded out by the amount of people raising their hands and dancing.
|
February 6, 2013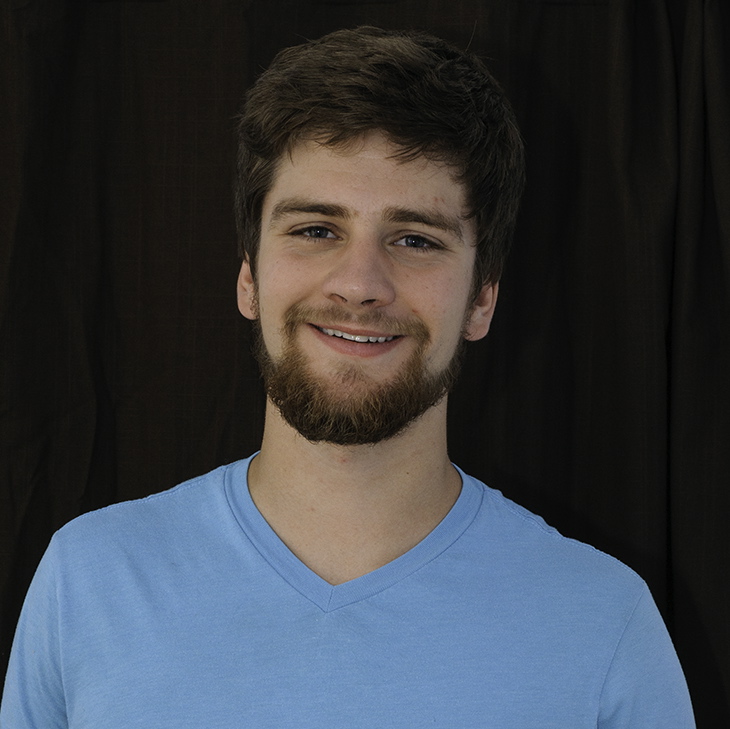 True worship is art.
Blog Archive
Related Topics