Blog
Blog posts tagged with "peace"
|
March 12, 2013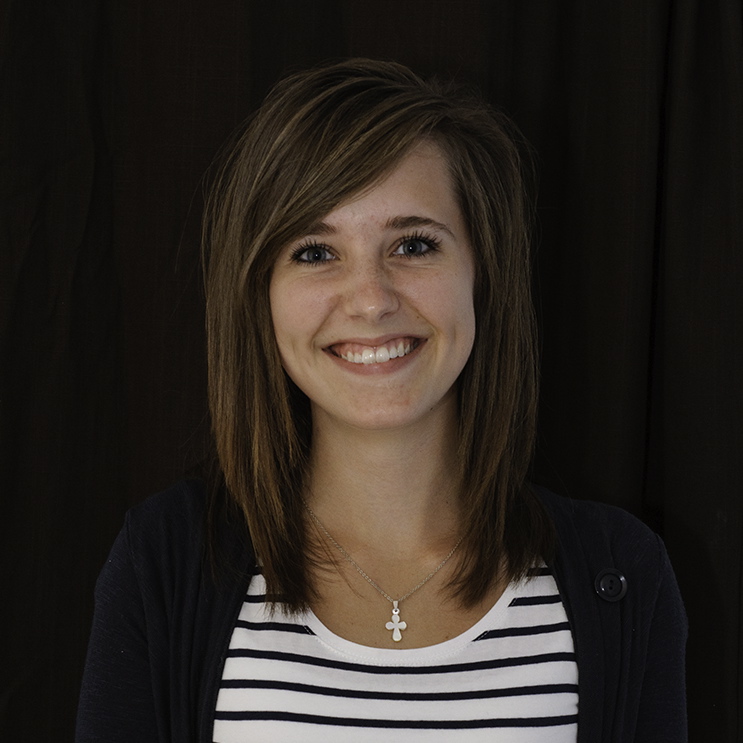 This year the Lord has truly taken care of me.
March 5, 2013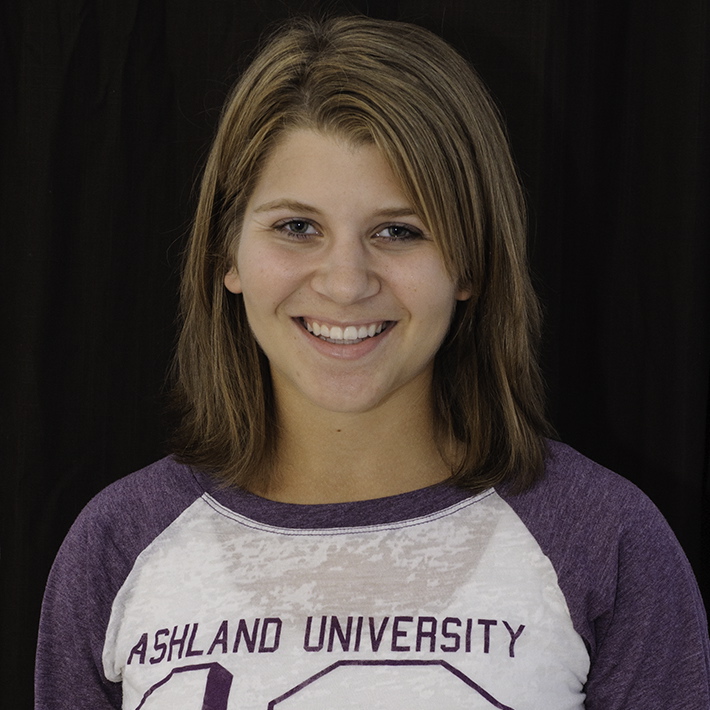 Throughout my time at Ashland, I've been involved all over campus.
|
February 8, 2013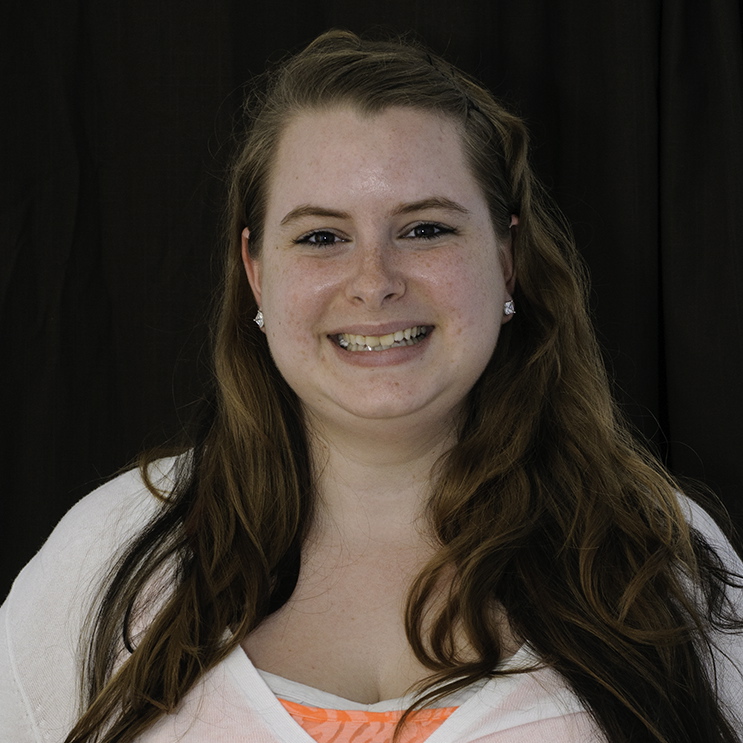 I'm Jamie Arnold and I am a senior this year! Recently God has been preparing me for some exciting things that are going to be happening.
Blog Archive
Related Topics