Blog
Blog posts tagged with "promises"
|
March 3, 2013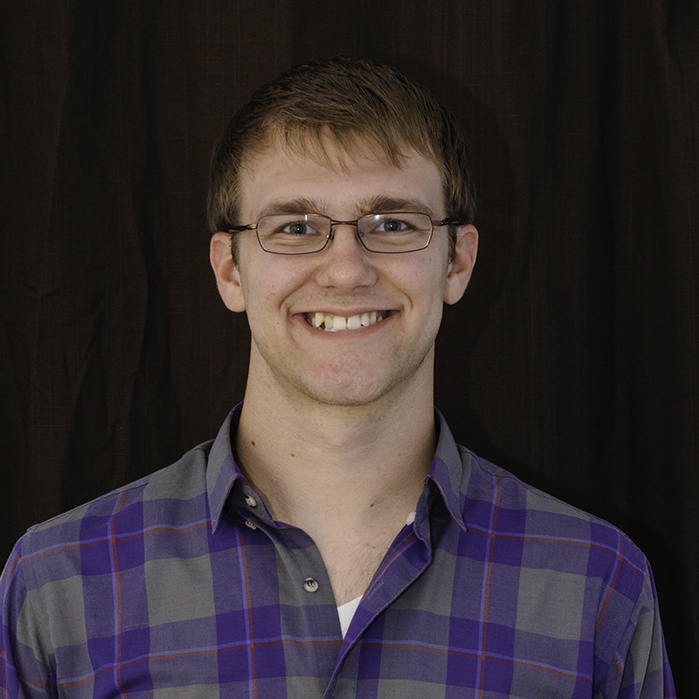 Our God never fails.
|
February 18, 2013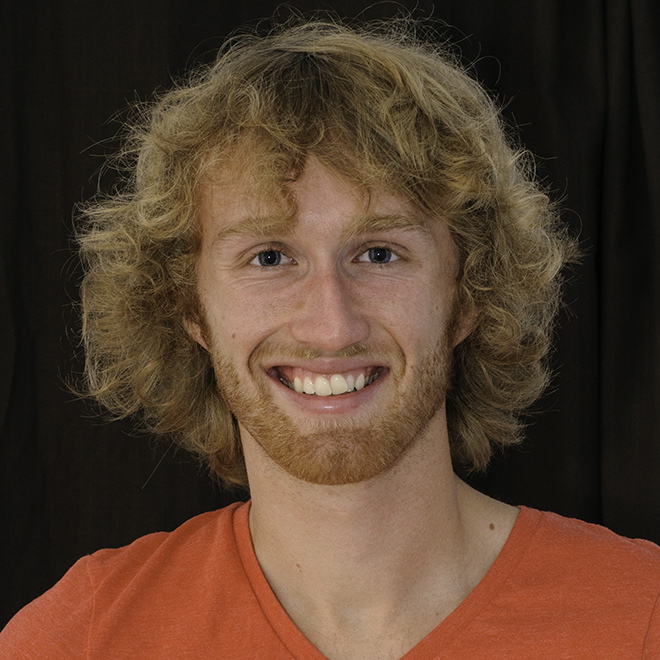 In the last few months I find my time with the Lord as compared through the summer to November to be significantly different. How can this be?
|
February 13, 2013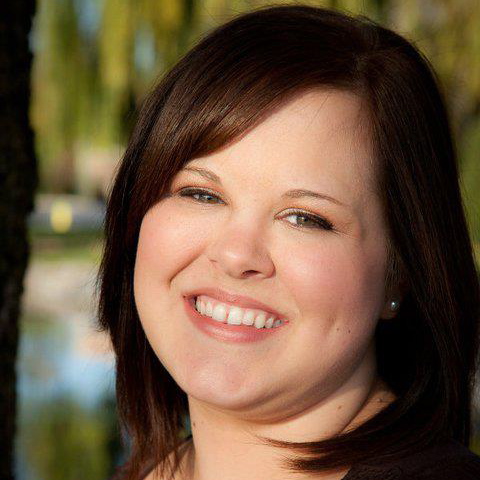 Have you ever been caught outside, just at the end of a big storm?
Blog Archive
Related Topics